HOW IT BEGAN
Of Tongan and Irish descent Eithne Curran is an eminent Aotearoa-based hair & make-up artist and has worked across the entertainment and fashion industries at home and abroad since the 1980s.
Eithne's passion, experience and talent led to her partnership with acclaimed scientist Sir Ray Avery to develop a haircare range that would enable diverse people with diverse haircare needs to achieve beautiful, healthy hair.
Her ground-breaking, boutique, haircare range was born out of the synergy between cutting edge scientific research and professional experience, and rooted in Polynesian wisdom which holds hair as sacred and a source of mana.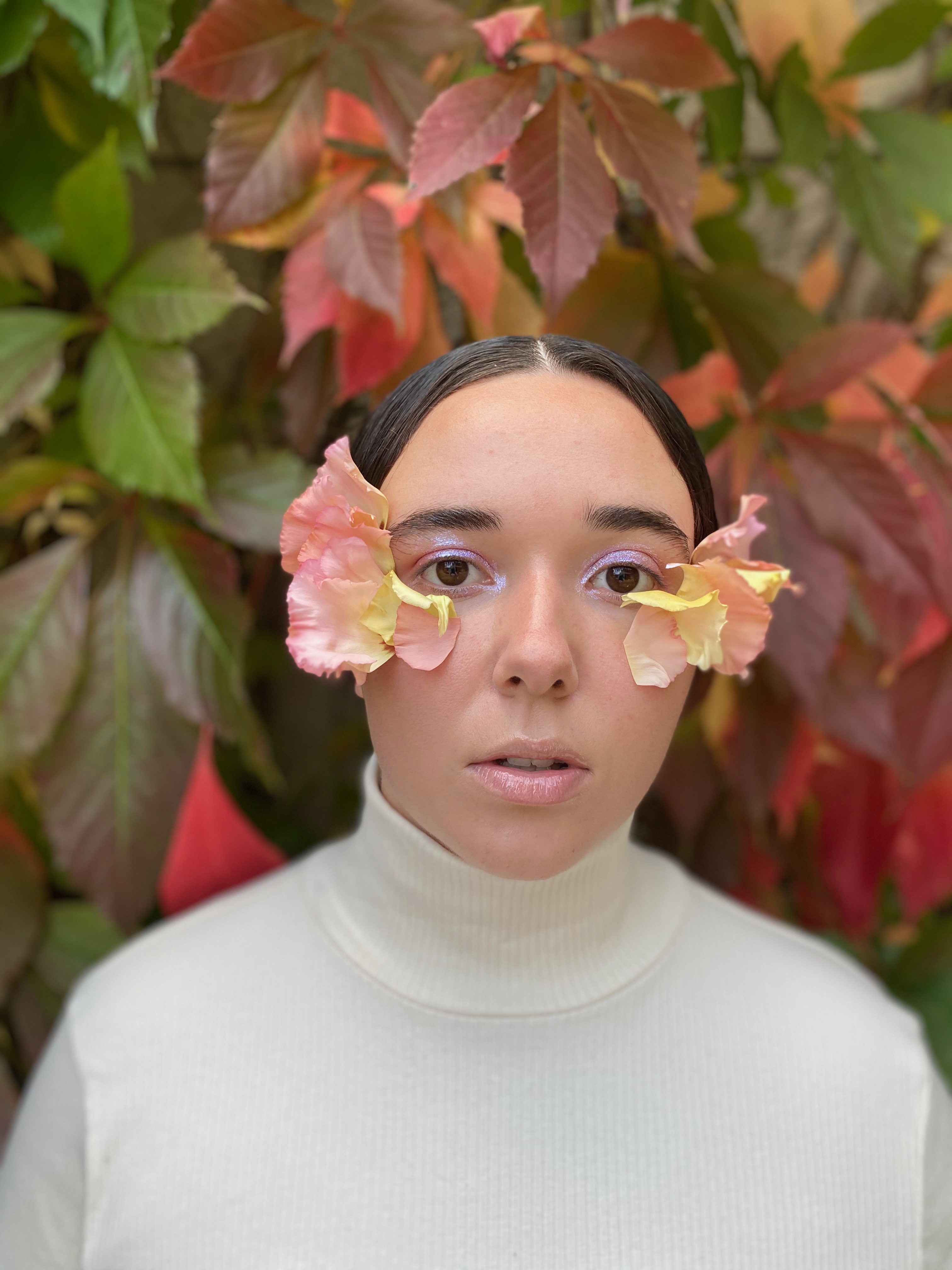 Values
Eithne's eponymous hair care range is made from sustainable, ethical + cruelty free ingredients and is designed to increase follicle oxygenation and hair health for all people across all hair types.
The range is Eithne's love letter to her Tongan ancestors and in particular her mother. Each product is imbued with Eithne's remembrance of family and the formative role women played in rituals around caring for each other's hair. Each stroke of the brush, the accompanying aroma of coconut oil, the feeling of hands working oils into the scalp and through the hair, a manifestation of the love and care bestowed on her by the women in her family. A tradition of care and love Eithne in turn shared with her family and later, as a much sought-after hair stylist, with clients.
Eithne's knowledge of what makes beautiful, healthy hair is drawn equally from her heritage and the rituals of love and self-care surrounding hair as from her career as a leading hair stylist for the screen and fashion industries. Her Eithne Curran range is the embodiment of all that wisdom, tradition and knowledge. This, in combination with a winning scientific formula has resulted in a haircare range that will leave you with the hair you have always deserved.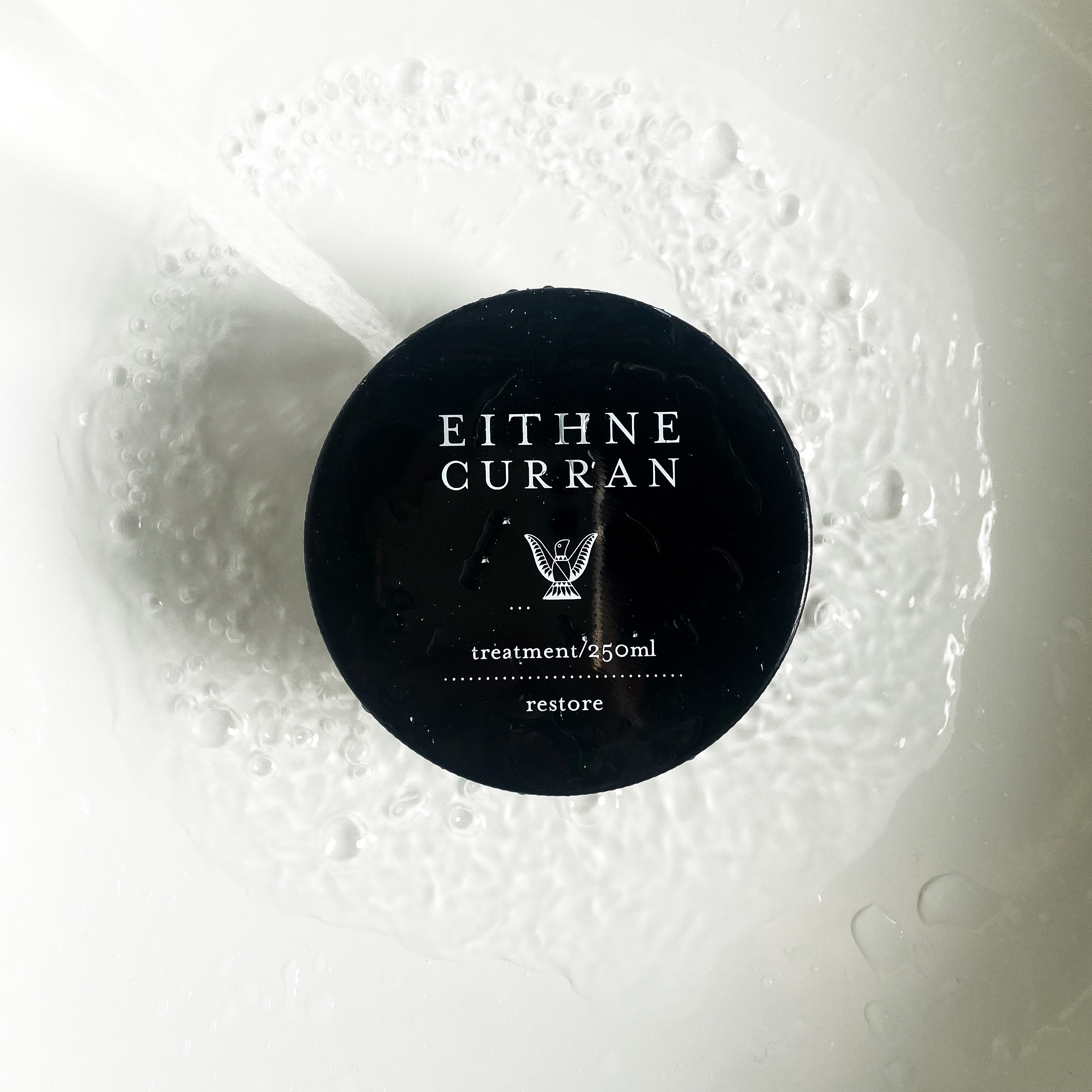 Our product
Designed for all hair types using science and nature. The anti-oxidant rich formula leaves hair detoxified and provides thermal protection. It balances the scalp while maintaining healthy hydration. We designed this product with the environment, skin sensitivity and animals in mind. We only use the highest quality ingredients that are good for the planet and your skin.
Ocean friendly and not tested on animals.